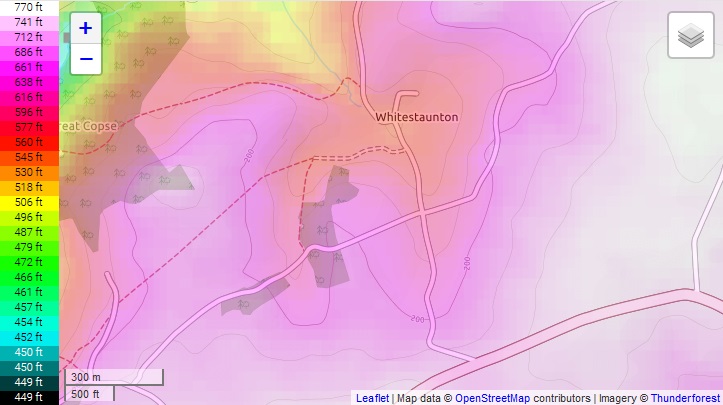 Geography: Iron Age/Roman Era.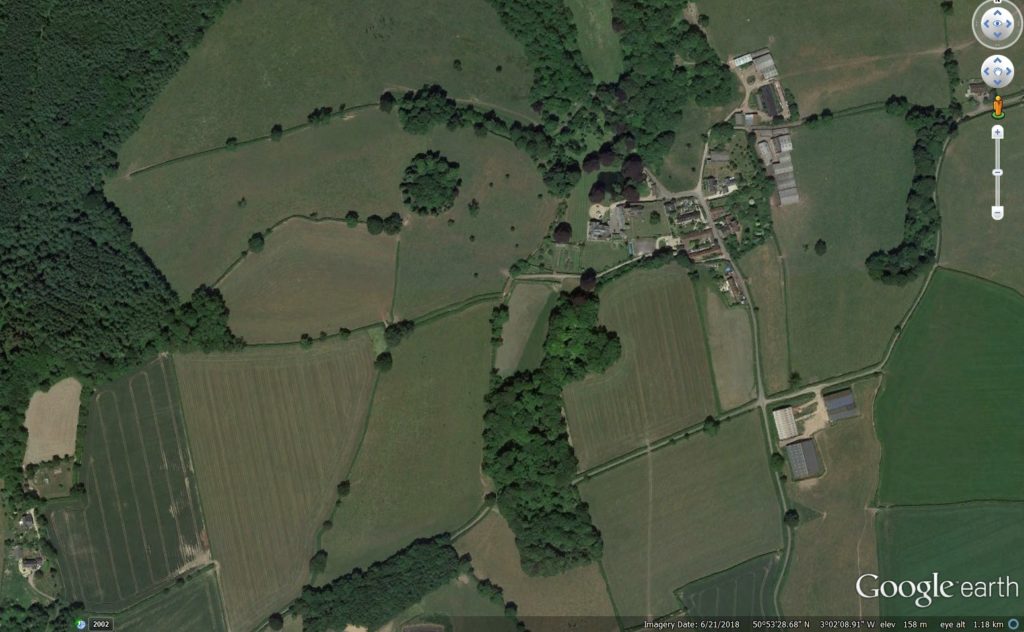 Topography: Post-Iron Age deforestation has produced slope soil creep: requiring outward move of slope base (where slopes meet the marshy bottom and meadow lands of the village area).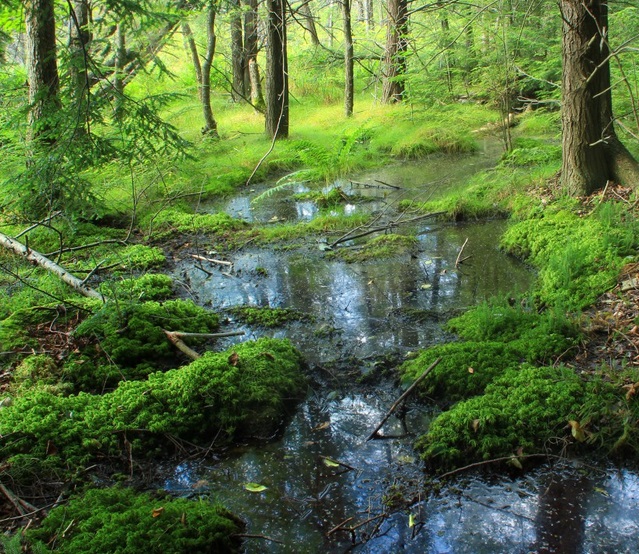 Springs: Three creeks emerge from Great Hill, the hill to the west of the valley, the key spring being south (up-slope) of the manor house. Springs 2 and 3 emerge to the NW flowing into the stream north of exit out of the pocket valley.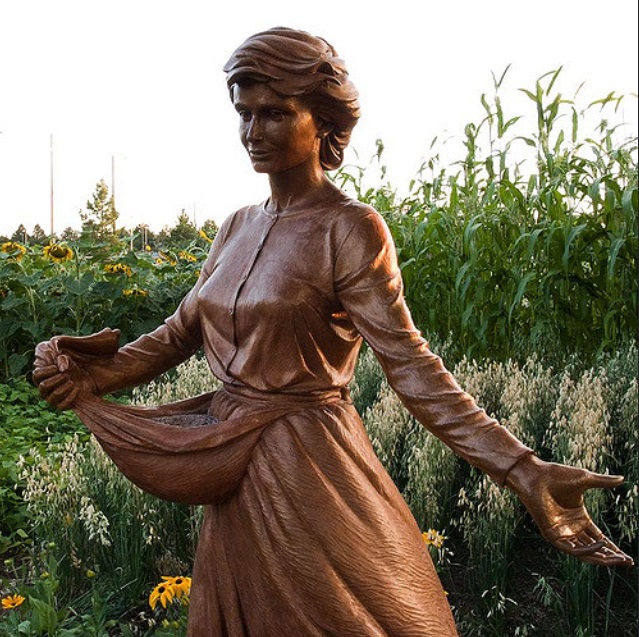 Sacred Pathways: Springs are sacred sites and there were ceremonial connections to them.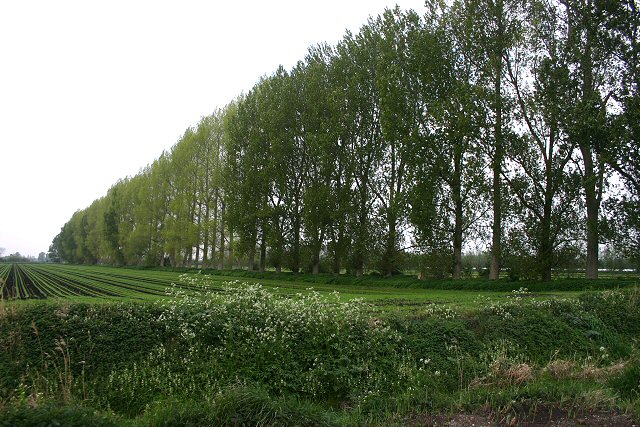 Wind Shelter: Pre-modern inhabitants long used to the vagaries of a site will use tree windbreaks and huddle against protected slopes.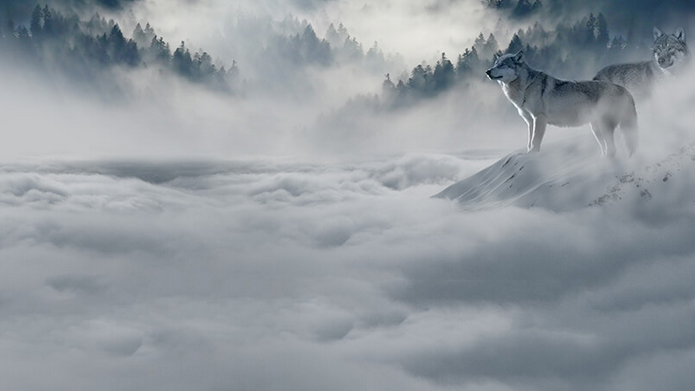 Winter Weather: In S.Somerset, winds tend from the north, west, and south. cf. UK Met Office: "The direction of the wind is defined as the direction from which the wind is blowing. As Atlantic depressions pass by the UK the wind typically starts to blow from the south or south-west, but later comes from the west or north-west as the depression moves away. The range of directions between south and north-west accounts for the majority of occasions and the strongest winds nearly always blow from this range of directions." https://www.metoffice.gov.uk/climate/uk/regional-climates/sw#wind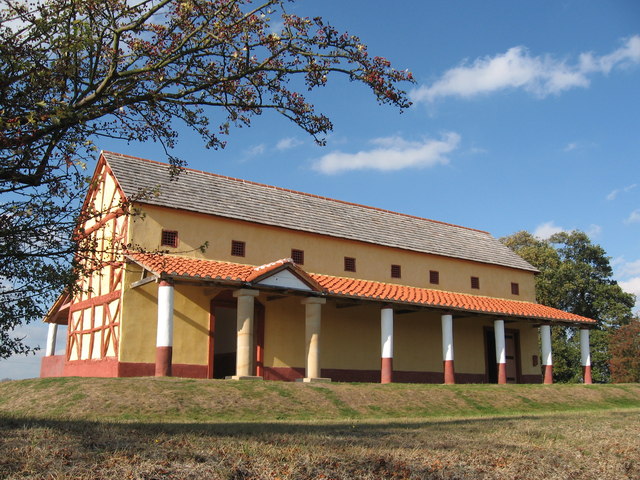 Building Sites: The known relationship between Anglo-Saxon (A/S) sites and Roman villas. Stewart Ainsworth: "What we know about Roman forts and settlements is they do like to sit on spurs of high ground".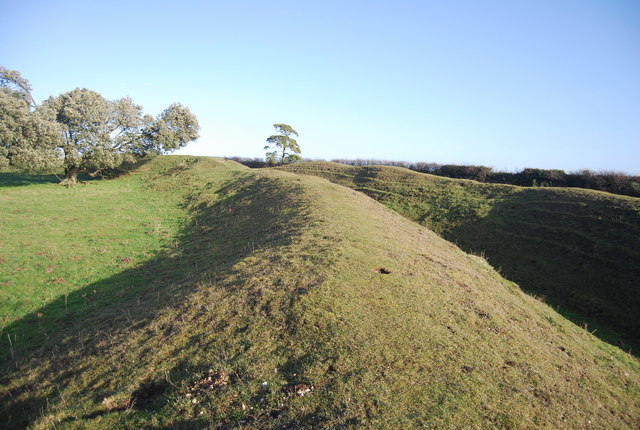 Military Sites: Constant use of ceremonial and hill fort sites through the ages [Iron Age, Roman, Anglo-Saxon, Norman to modern times].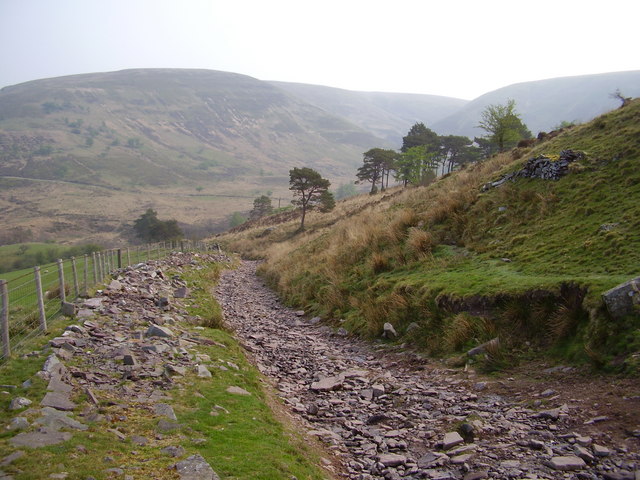 Proximity to Roman Roads: The Fosse Way from Exeter to Lincoln passes nearby: "Although there are about 2,000 miles of [Roman roads] shown on Ordnance Survey maps, estimates of the total length of the network, including presumed minor thoroughfares undiscovered and skulking under fields, suburbs and industrial estates across Britain could expand it to around 6,000 miles." Richard Thompson, The British Landscape.
---
Images: