{ please send me links if acknowledgement has yet to be posted }
---
Methods
Historic survey techniques: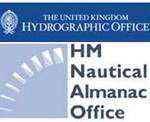 HM Nautical Almanac Office
United Kingdom Hydrographic Office
Admiralty Way, TAUNTON, Somerset UK TA1 2DN
www.hmnao.com | www.ukho.gov.uk
Volunteer Tax Credits: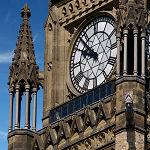 Proposal to Federal Tax Minister's Office

Much thanks to Bernard Higham
Constituency Coordinator
Hon. Jody Raybould-Wilson, PC QC MP.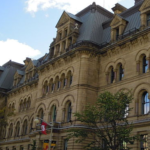 Communications Staff
Office of the Minister
Hon.D.Lebouthillier, PC MP
Minister of National Revenue, Ottawa
---
Horne Lake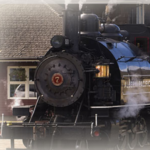 Alberni District Archives
c/o Alberni District Historical Society
4255 Wallace Street
Port Alberni, BC V9Y 3Y6
Ph 250 723 2181 loc. 267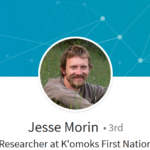 Jesse Morin,Ph.D.
Consulting Archaeologist, K'omox First Nation, Comox, BC
https://independent.academia.edu/jessemorin
thejdmorin (at) gmail (dot) com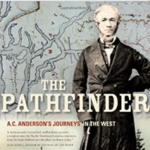 Nancy Marguerite Anderson
Author of "The Pathfinder"
Blogging about Hudson's Bay Company
the York Factory Express, the Brigades, and the London Ships.
http://nancymargueriteanderson.com/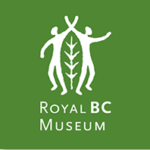 Royal BC Museum and BC Archives
* On-line catalogue
* Visitor information
* Licensing and reproductions
* Genealogy database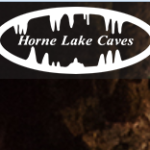 Horne Lake Caves Provincial Park
3905 Horne Lake Caves Rd
Qualicum Beach, BC V9K 2L7
(250) 248-7829
info@hornelake.com
hornelake.com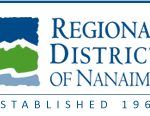 Regional District of Nanaimo
http://www.rdn.bc.ca/historic-horne-lake-trail
Written when local belief was that the trail went around the lake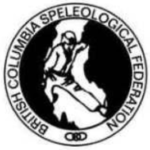 BC Speleological Society
http://www.cancaver.ca/bcsf/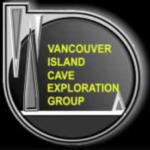 Vancouver Island Cave Exploration Group
http://www.cancaver.ca/bc/viceg/
---
Mahone Bay & Lunenburg County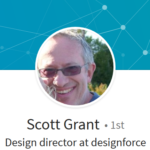 Scott Grant – Hypotheses commentary
Industrial Designer/Business consulting
www.designforce.ca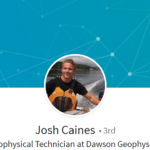 Josh Caines – Mahone Bay Drumlins geomorphology
Geophysical Technician
BSc Hons Geology, Acadia University (2013)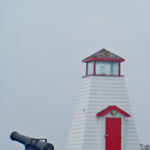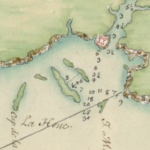 Fort Point Museum – Site of the first Capital of New France (1632)
100 Fort Point Road
LaHave, Nova Scotia B0R 1C0
https://www.fortpointmuseum.com/
Capital, later a walled fort, now a lighthouse station and museum.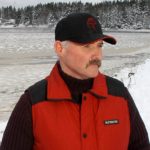 Danny Hennigar
Local Historian
Oak Island Tourism Society
Chester, NS
Image credit: Paul Darrow/National Post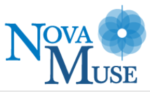 Nova Scotia Association of Museums
On-line catalogue of 50 community museums
---
Champlain 1613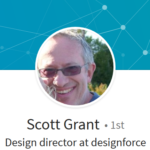 Scott Grant – Digging Ontario Archives
Industrial Designer/Business consulting
www.designforce.ca
---
Col. Engineer Römer's ca. 1698 Memorial & Mappe
These organizations receive numerous requests every year.
Do exhaustive searches first. Please be respectful of the Archivists' time.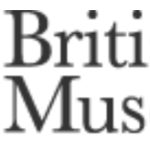 British Museum, London, UK
On-line catalogue
* Volunteer Archivist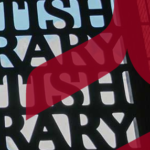 British Library, London, UK
On-line catalogue
* Reference Services
* Former Head of the Map Collection

The Royal Collection Trust, UK
Royal Collection
* Keeper of The Queen's Archives
* Senior Curator of Prints and Drawings.

Norman B. Leventhal Map Center
On-line catalogue
Map Curator's Office
Boston Public Library, MA, USA