Discovering a lost First Nations trail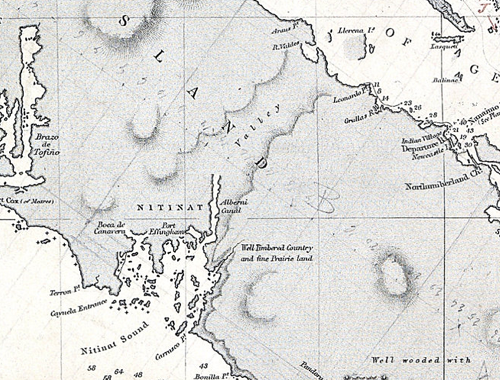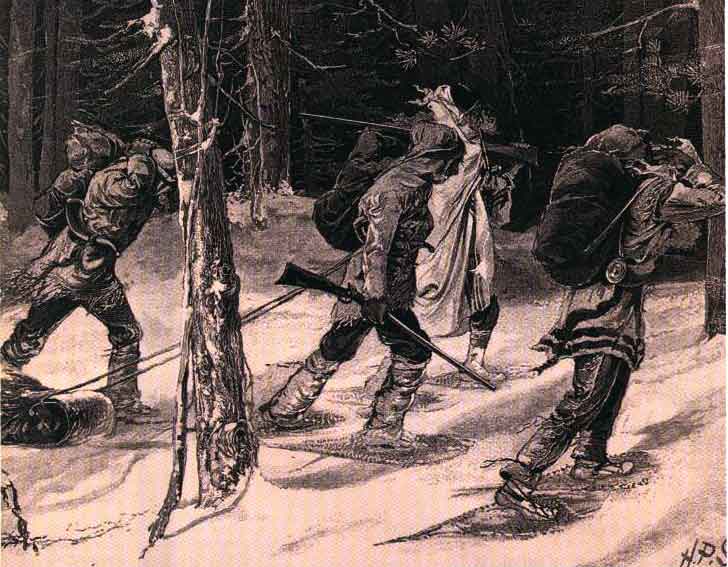 ---
Horne Lake Provincial Park got created to protect a series of caves. When caving…one of the ways to avoid wasted bushwacking time is to digitally survey possible sites before going into the bush.
One of my projects has been tracing the lost Horne Lake trail from Port Alberni to Vancouver Island's east coast:
from colonial times (pre-1872)…
to when British Columbia joined Confederation (1872); and…
from the new surveyed and gazetted waggon road of that year (1872)…
to the re-survey of a road allowance (1911), thence…
to the modern, regionally negotiated public "Right-of-Way" (2010s)
By Fall 2016, a bit of success:
Independently finding two missing trails (Horne Lake survey, rough route of another trail), and the lost wagon road survey. Plus a portrait of Captain (later Admiral and Hydrographer) G.H.Richards, RN, held in private hands. Richards commanded the 1857-64 survey of the coast.
Federal and BC Crown agencies, local government, all three local First Nations (Qualicum, K'omoks, Tseshaht), and post-Conquest landowners have searched for the maps and associated reports since 1905. It took me 4 years and digitization helped – by Nov 2016:
Physical visits: 3 archives
Digital visits: 15 archives in 7 countries
More records to follow
The marvelous aspect is that the original trail got used for centuries by foot and pack animal (First Nations' traders, HBC fur traders, colonial era Crown employees, and settlers) but never by wagons or industrial era transport, and lost to memory sometime during the 1880s.