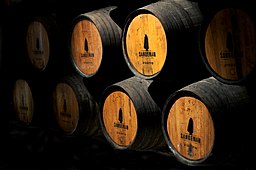 One of the neat things about a hobby like this is meeting people across Canada and around the world who share this love of geography, and exploration, and discovery.

One project is Mahone Bay, home of Oak Island, the claimed site of the treasure of pirate Captain Kidd who was captured, tried, hanged and gibbeted in May, 1700 as a warning to all: https://www.historytoday.com/richard…/execution-captain-kidd
The theory made here is that the "treasure" is raw and processed gypsum (a whitewash substitute) and higher value limestone, limeslake and lime whitewash, smuggled to Boston, Massachusetts until 1697. And through this, speculating that trade between the Acadians (who had strong feelings about French imperial taxes and impositions) and colonial Brits influenced American revolutionary feelings of three-quarters of a century later: https://davehuer.com/…/mahone-bay-tr…/mahone-bay-oak-island/
I've just sent a note to Nova Scotia helpers about today's posting of my collection of nearly 150 charts and surveys, ranging from the 1500s to 1900; remarking that I'm starting to compare maps as a vintner judges vintages.
For Canada's Atlantic Coast, my favourite are the 1592 Plancius, 1607 Champlain, and the strangely anachronistic 1689 Detcheverry which looks positively ancient; as if it got torn out of the Doomsday or an abbot's psalter.
But all pale beside the 1681 Bernou.
If you like Atlantic Canada (esp. Nova Scotia) and history…enjoy an afternoon perusing this collection gathered from across the 'Net: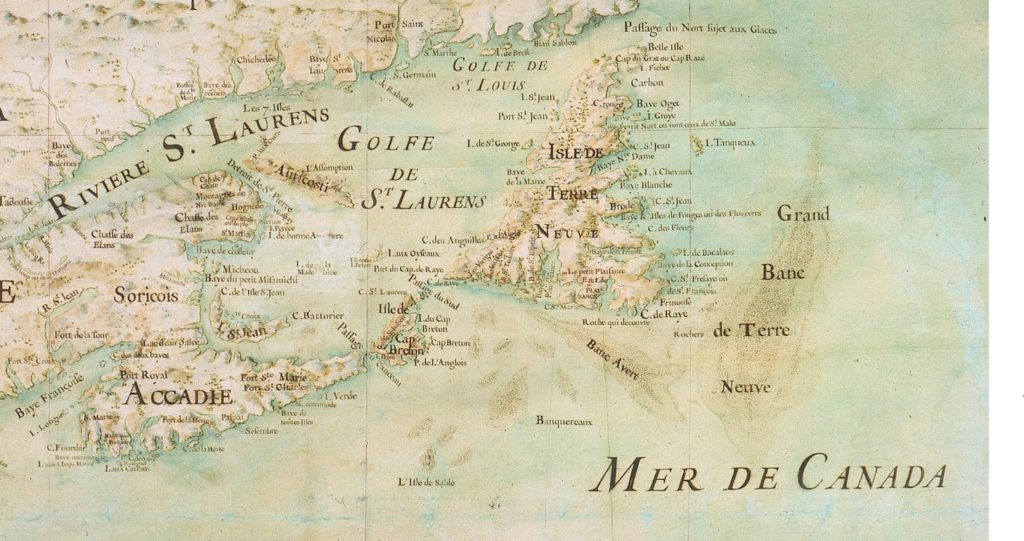 Barrels Image: Barrels of Port Wine (5813179914).jpg Alex Ristea from Vancouver, Canada [CC BY-SA 2.0 (https://creativecommons.org/licenses/by-sa/2.0)], via Wikimedia Commons: https://commons.wikimedia.org/wiki/File:Barrels_of_Port_Wine_(5813179914).jpg
~ citations list to follow when time permits ~