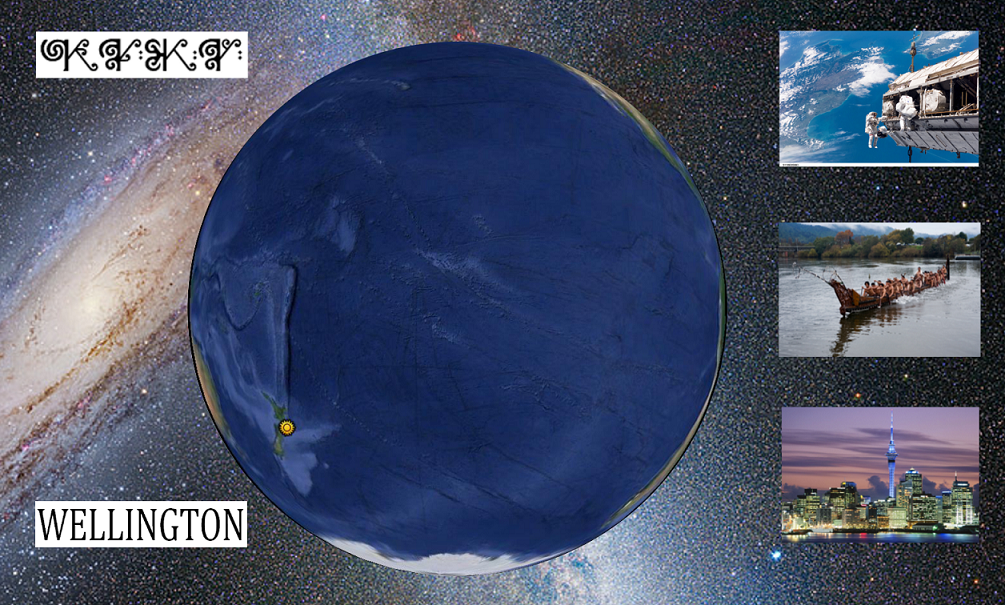 New Zealand sometimes gets left off world maps. NZ agencies have been known to do this also.
Prime Minister Jacinda Ardern's administration is running a Tourism NZ campaign, making gentle fun of the fact: https://www.atlasobscura.com/articles/new-zealand-left-off-world-map
The image here helpfully shows where Wellington, the Capital of the planet, can be found; and the distance to it from the many scattered minor reefs and islands and polar regions that fringe the vast Sea of Islands. Earthians are a phlegmatic people and the people of The Fringe most so = the Sea of Islands is euphemistically called the Central Ocean by inhabitants outside Wellington Capital Region.