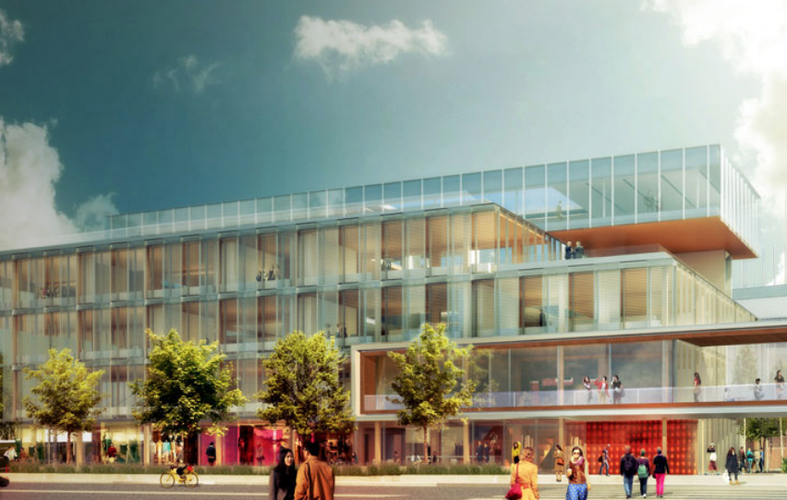 George Verghese created the hybrid academic/business plan that ultimately now finds fruition in Kwantlen University's new $36M Wilson School of Design.
Meeting with the Wilson team. Transforming desire into a startling vision. Attracting $millions of dollars of private and public investment money. Now realized with a new, fully-funded design centre. B.C.'s apparel industry has more than 400 businesses employing over 7,600 people; the fourth-largest manufacturing segment in BC.
And George's vision? Now starting to produce massive real-world impact.
He is that rarity. The fundraiser's fundraiser.
Business in Vancouver news article: https://lnkd.in/gQf8R_S